This is what no one expected. no television work, Teresa Guilherme Compete for "Mastersive". The presenter decided to wear an apron, in this case golden, and present it to the jury composed of chefs Noelia Geronimo, Pedro Pena Bastos and Ricardo Costa.
After many years of counting 12 bells on TVI, the veteran broadcaster will once again join the Portuguese company on New Year's Eve. But this time she had a different role. Instead of a stewardess…she is one of the contestants in the game. All because he accepted RTP's invitation to be one of the contestants in the year-end special issue of "Masterchef"
Interestingly, that is not the case today Teresa Guilherme admits she has no talent in the kitchen🇧🇷 But, in this very special issue, he'll have a very special support: support chef Vitor Sobral, judge of the previous season of the show, who will be his partner. It remains to be seen how he will handle this precious aid.
Attacks SIC and TVI
While still without a job on TV, Theresa Guilherme is competing on Masterchef. But the communicator still dreams of returning to the screen. In a recent interview with CMTV, he said he would like to file a reality show🇧🇷 If the opportunity arises, don't refuse. But it has to be something I deal with that brings me satisfaction on many levels. I have to enjoy being in the business and admire the end result. A reality show is not out of the question."He said.
In the same conversation with Maya, he took the opportunity to leave some criticisms. "I feel very wronged, clearly, by those who have been hired and loved by the public so much. That's what counts."she breathed, even leaving a word of gratitude for the RTP who, she says, treats her "extremely well." "But both SIC and TVI erased me and my shows, I disappeared. It's like I never cared and I've been on both stations for years."he said at last.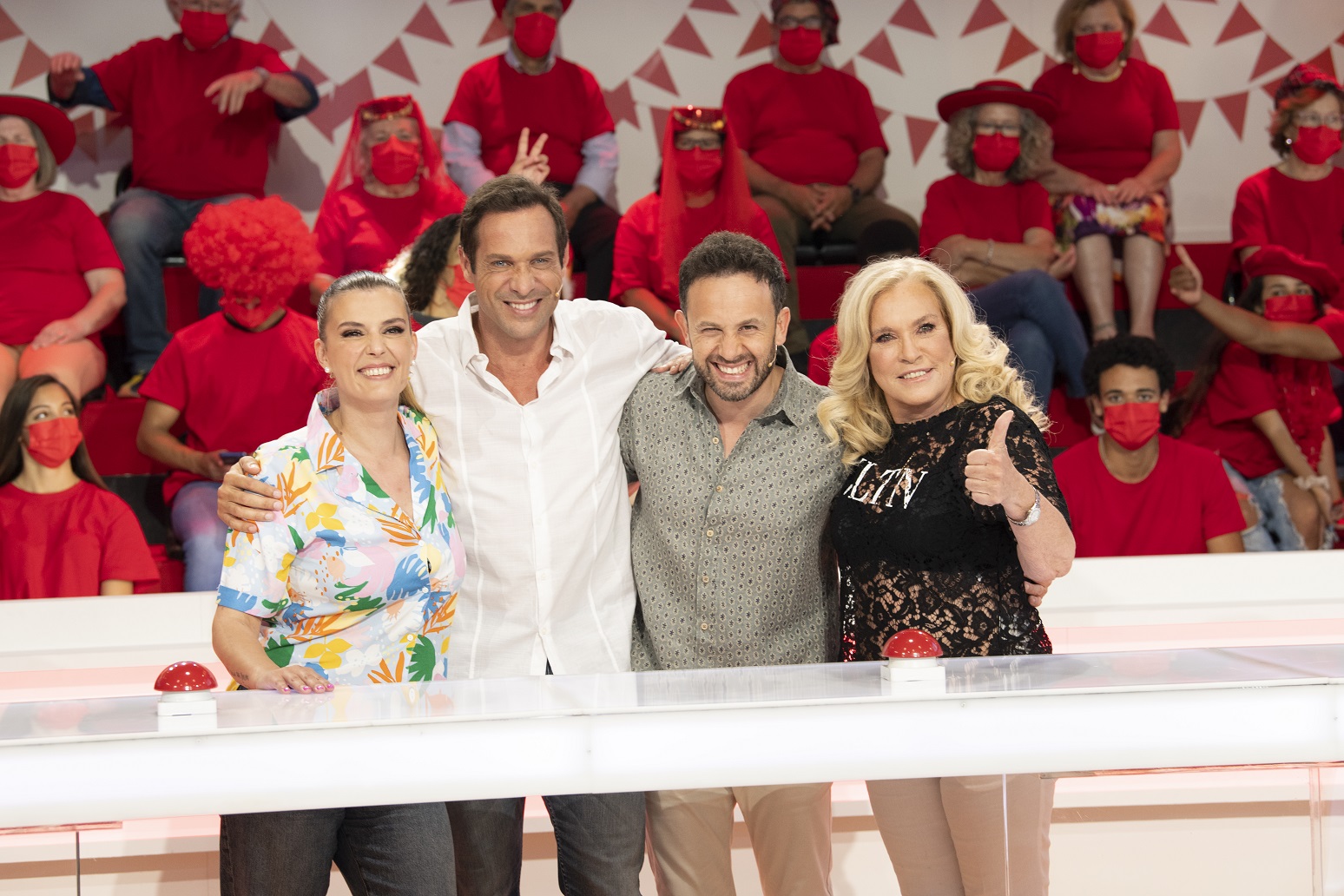 It should be remembered that in the recent past, Teresa Guilherme only had chances on the state channel. Also in the summer, she was one of the contestants on "I Love Portugal". To see her present a program it is necessary to go back to the beginning of 2021 when she led, together with Claudio Ramos, "Big Brother: Duplo Impacto".
See photos of the presenter's participation in the cooking show in our photo gallery
"Proud coffee junkie. Gamer. Hardcore introvert. Social media trailblazer."