Samsung is integrating S Pen support into the latest devices in the Galaxy Fold line. More specifically, the Galaxy Z Fold 5 has support for the S Pen, though there's no way to store it directly in the chassis.
However, if we take into account the latest rumors, it is possible that the next generation of Samsung foldable products will feature some new features in this regard. According to the portal Android CentralSamsung recently filed a new patent describing a system in which the S Pen can be stored in a foldable device chassis. The device in question is believed to be the Galaxy Z Fold 6, which the company is expected to unveil next year.
The patent describes two potential storage systems for the S Pen. The first will be in a small hole, on the back of the device, where users can place the "secure" S Pen. The other is to extend the side of the device, in order to have enough space to place the S Pen inside its body. This second option is similar to what is found in current models where the S Pen is integrated, and also ensures more protection against possible losses.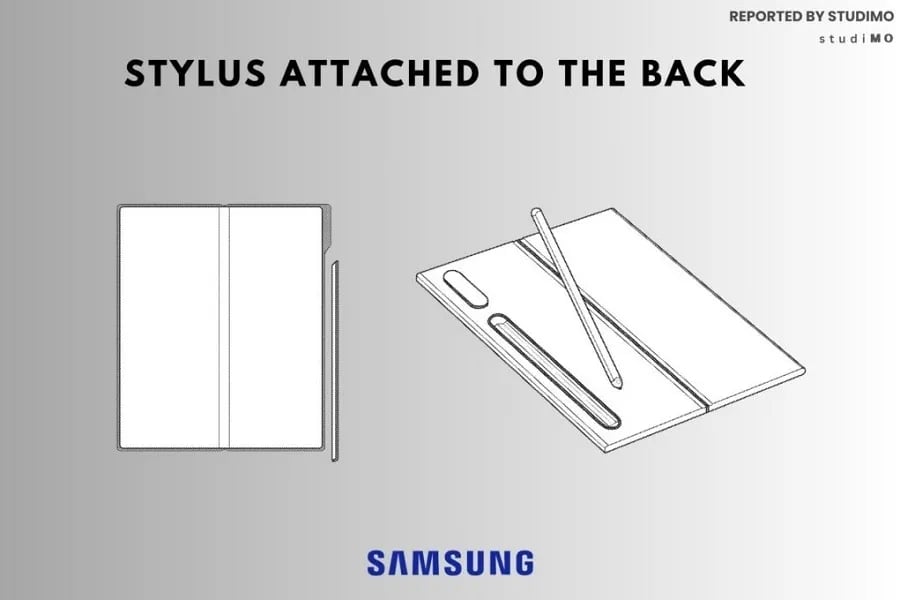 Obviously, it must be taken into account that not all patents eventually become real products. These are just ideas that companies register to ensure they are protected – but at the same time they can also be a vision of what manufacturers have in store for the future.
Given that the S Pen has been the focus of the brand's foldable devices, it wouldn't be surprising to see it integrated into the chassis of the brand's next devices in some way.
"Friendly zombie fanatic. Analyst. Coffee buff. Professional music specialist. Communicator."