The establishment allows the 623 Family Health Strategy teams to have at least one physician in their composition
All 623 family health strategy teams in the Federal District now have doctors. This was made possible by the integration of 75 new specialists through the Federal Government's Mais Médicos programme. The official reception was held on Wednesday (5) at the Ministry of Health (SES-DF).
"The importance is extraordinary. It is guaranteed that all regions have professionals, with a four-year contract, extendable for another four years," says Minister of Primary Health Care at the Ministry of Health, Nicio Fernandez. The deployment of these professionals began in June, with priority given to strengthening the most socially vulnerable areas.
Dr. Carlos Daniel Carvalho graduated in July 2023 from the University of Brasilia, and it is an achievement to be part of the program. "It's a good opportunity to start this journey," he says. He said that throughout his studies he preferred the field of family and community medicine – which is the core of the work he now does at the Basic Health Unit (UBS) 4 in Sobradinho, located on the so-called "Ruta do Cavallo".
Another 45 specialists from previous Mais Médicos convocations have already worked in the DF, for a total of 110. Of this number, 28 work in the Western Health Region (Selandia and Braslandia), 27 in the Southern Region (Gama and Santa María) and 22 in the South-Western Region (Taguatinga, Vicente Pérez, Aguas Claras, Riacho Fundo I and II, Samambaya, Recanto das Emas and Agua Quinte). The program also covers other administrative regions. Professionals work both in UBSs and in aviation operations.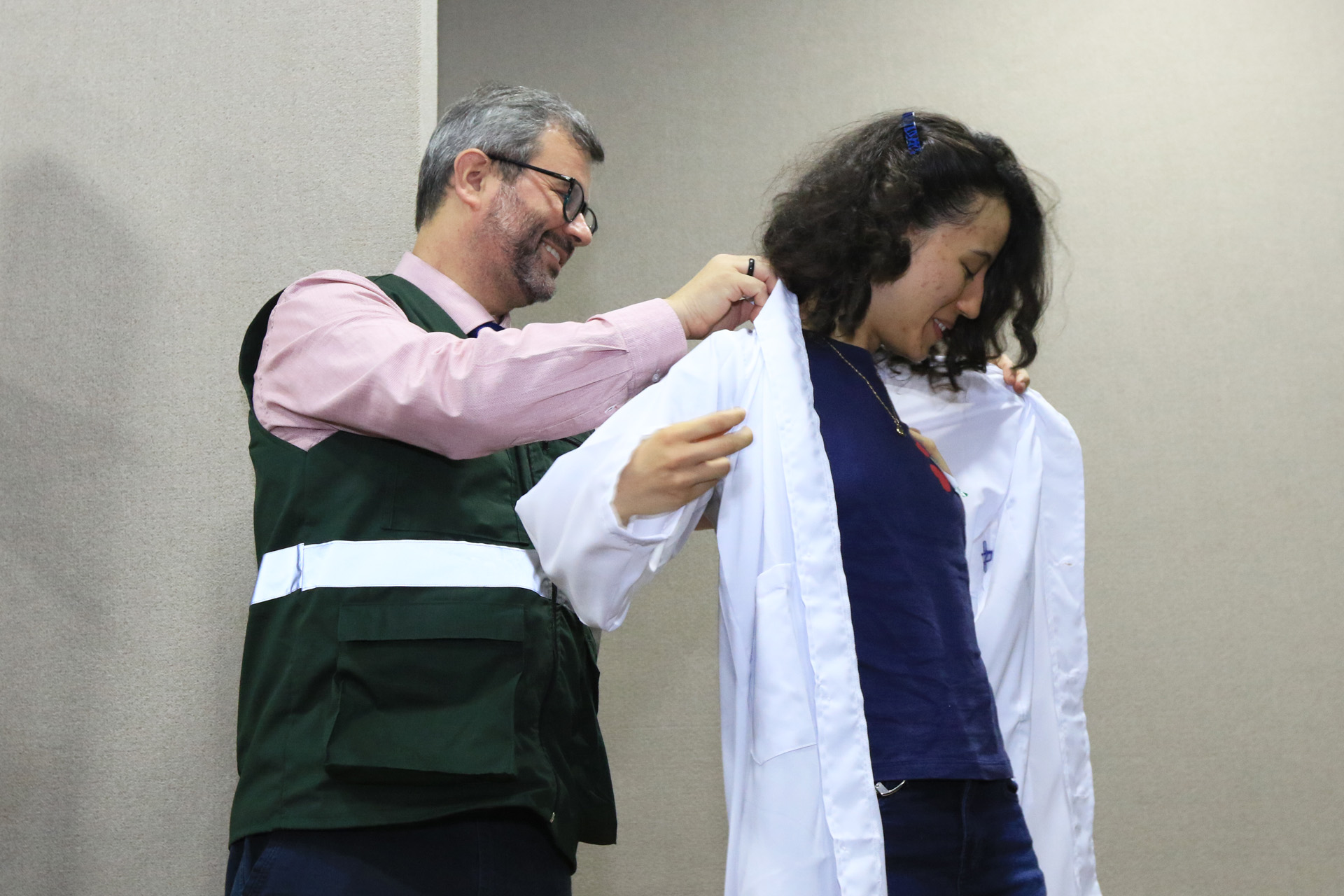 Dr. Larissa Cunha, who was born in Minas Gerais, trained in Paraná and has experience in another country, now works at UBS 11 in Samambaya and says she is thrilled to be welcomed by the SES-DF staff. "This unit I went to, in particular, I found to be very well organised. It's a new building, with new equipment. This helps the team become more motivated and I see that they care very much about the residents," he explains. Dr Alice da Silva, UBS Fellow, highlighted the academic part of the programme. "We have a supervisor who always brings knowledge," he adds. "The next meeting, for example, will be about indicators, a topic that many of us question."
The reception held by SES-DF included details about the healthcare network and the role of these professionals. "The Mais Médicos program complements the whole family health strategy that we have developed over the last five years here at DF: the rehabilitation and expansion of primary care," concludes the Undersecretary for Universal Health Care, Mauricio Fiorenza.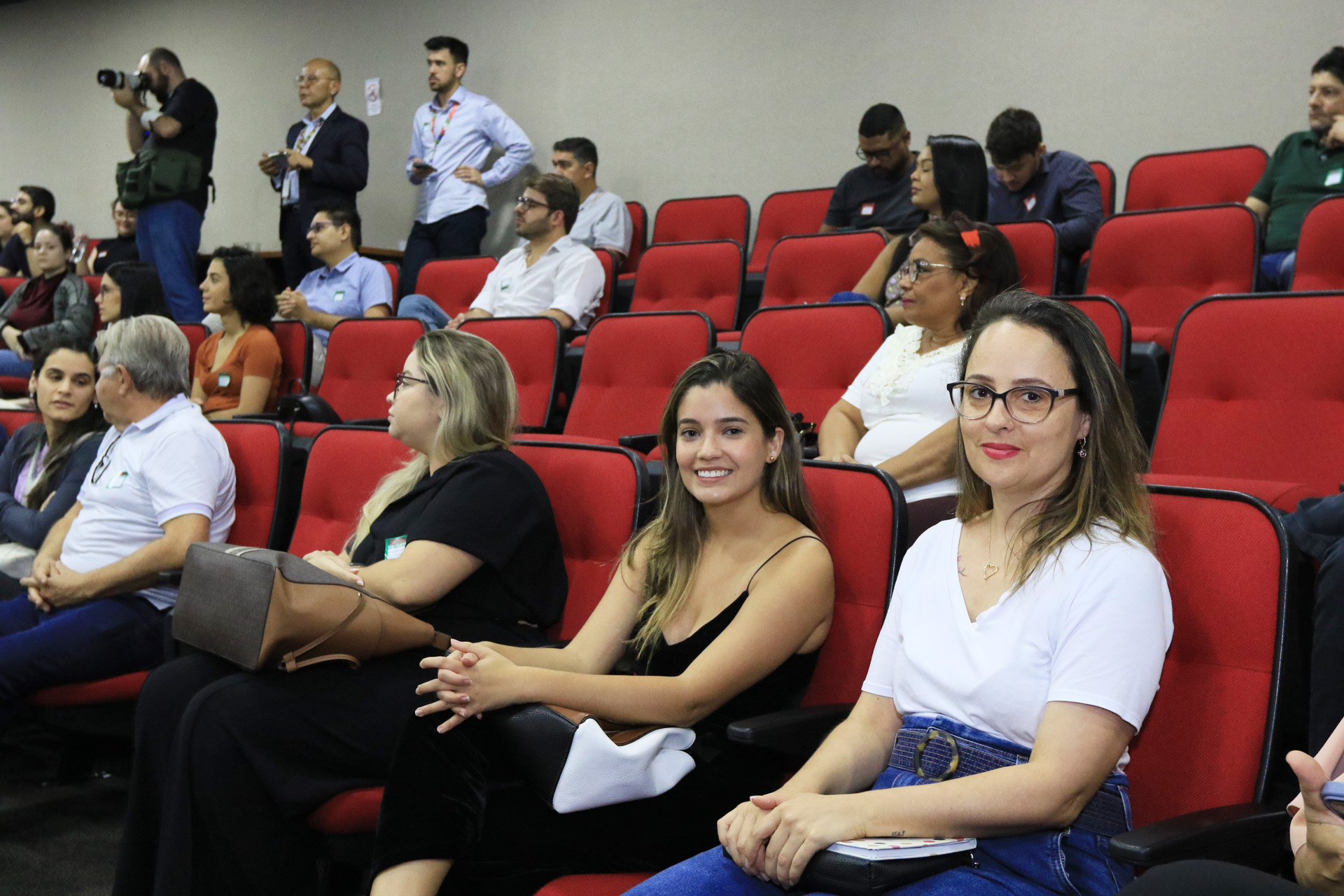 "Writer. Analyst. Avid travel maven. Devoted twitter guru. Unapologetic pop culture expert. General zombie enthusiast."