Generation 70
Since she was young, she wanted to be a scientist, and at the age of 20 she wrote an email to NASA. He wanted to know how he could make a career in space science and he had an answer. She ended up working for NASA, is currently an advisor to the President of the Republic and is highly critical of the lack of investment from the Portuguese state.
Born in 1979 in Lisbon. His father owned an electronics company, and his mother worked for a German company. The older sister and brother always followed the younger one. "I often say that I have two mothers and two fathers," he says.
He began practicing classical ballet at the age of four. I grew up surrounded by books, in a family where knowledge was "essential" and a taste for the natural sciences. "We had a real telescope at home," he says.
At the age of 15, he took a course in Russian language and culture, because he felt he had to "always learn more." Then came Carl Sagan's books and the dream of astrology began.
He graduated in chemistry from the Higher Technical Institute, but always wanted to understand what was happening "out there".
"I have great respect for astronauts. I know the risks they take and the damage they do to their health."
"I loved looking at the sky, but at the same time I didn't see myself as an astronomer for the rest of my life." She combines chemistry and space, and is an astrobologist who takes advantage of "the many things that fall from the sky" to discover, for example, whether there is extraterrestrial life in the solar system. He has already participated in space missions, although he has never been to space before and admitted that he has no intention of going to space. "I have great respect for astronauts. I know the risks they are exposed to and the damage to their health."
He is one of the great minds of his generation and the pride of his parents. She lived in London, worked as a 'science correspondent' for the BBC and was funded by the Royal Scientific Society, where she met Prince William.
Time at NASA
During his doctoral studies, he worked at NASA in the United States, and noticed some differences with our country.
"Their work rate is unbelievable, they work long hours and they don't complain." I always wanted to return to Portugal and "return all the investments my country made in me."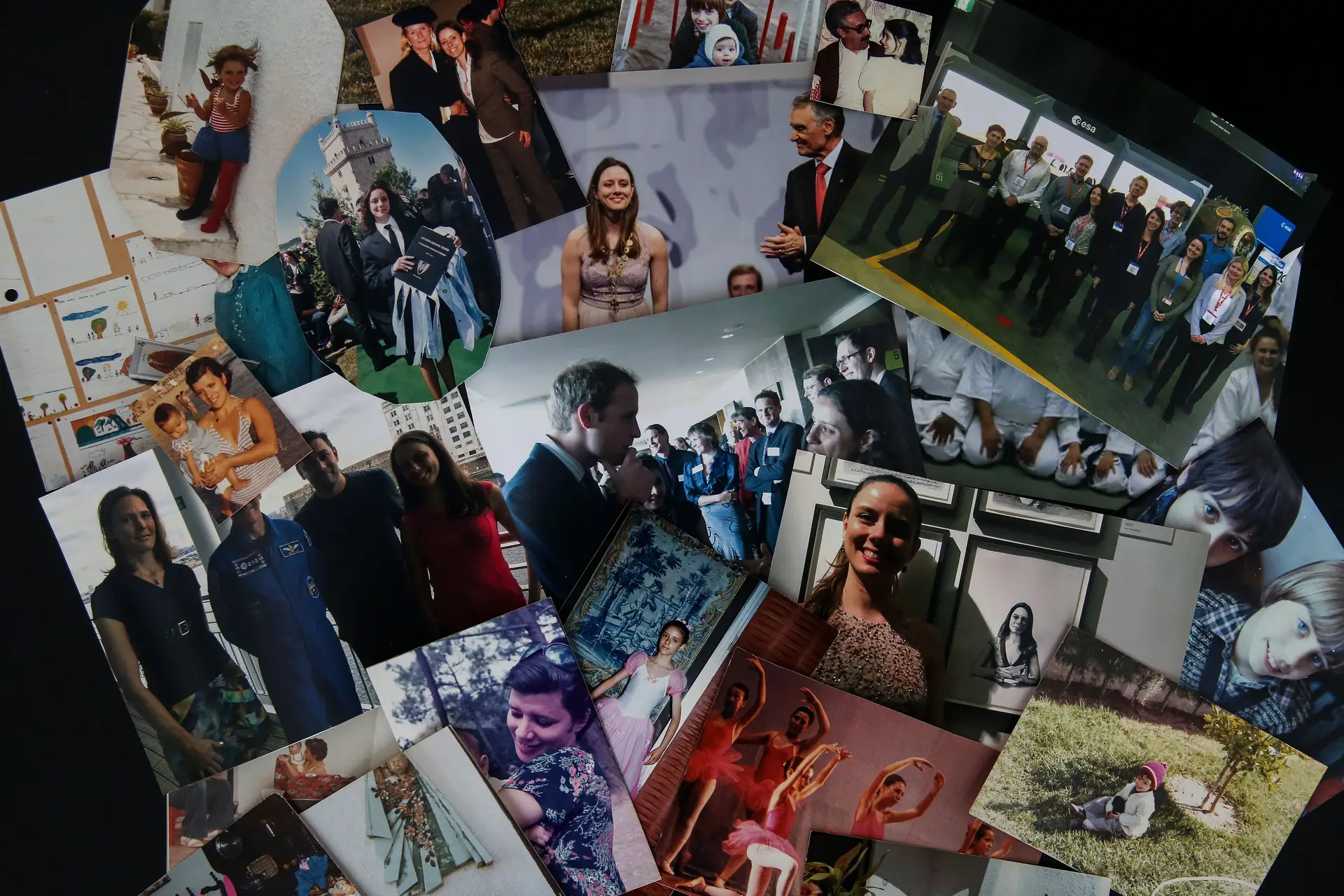 "Generation 70" It's a loose conversation with today's heroes who were born in the 1970s, the generation that is in charge of the country or on the way. Here we talk about expectations and frustrations. Of dreams come true and those that are lost.
A personal portrait of the indelible passage of time, a journey from the 1970s to the present day led by Bernardo Ferrao.
"Friendly zombie fanatic. Analyst. Coffee buff. Professional music specialist. Communicator."