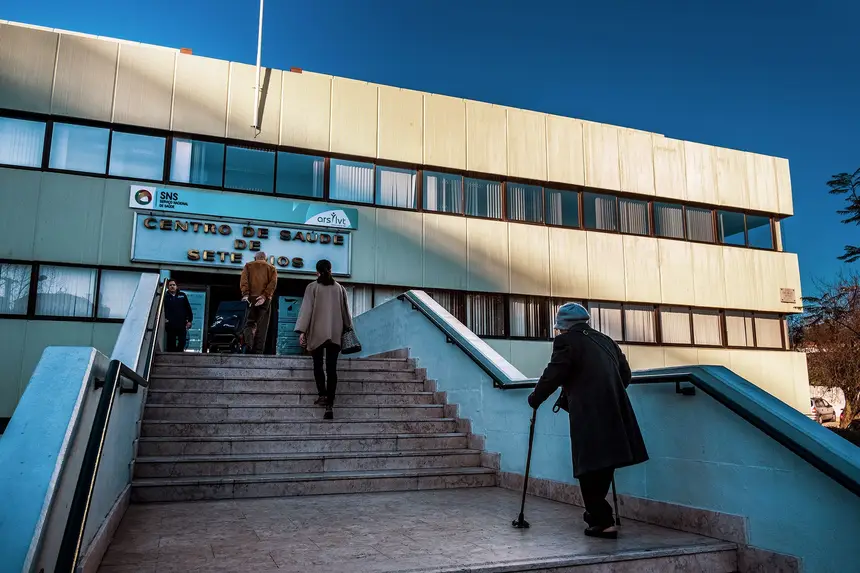 Family Health Unit coordinators provide primary care radiography throughout the country. Conditions worsened
In a year in which the largest NHS budget in its existence was once again promised, the failure to provide resources to run services has reached unprecedented proportions. A study conducted in primary care reveals that "shortages of basic supplies have risen again and to the highest value" in the past 13 years that the National Association of Family Health Units (USF-AN) conducted the analysis.
When all 615 family health unit coordinators were interviewed, with a response rate of 79% – "an all-time high and a record number of participants" – 96% revealed that they had "a shortage of materials that are essential to normal activity throughout the year." In half of the units, failure occurred more than ten times. The basic list includes clinical materials and consumables for administrative procedures such as otoscopes (to examine the ear), scales, refrigerators, thermometers, serums, compresses, syringes, contraceptives, vaccines, medicines in general, and paper, toner or secretarial materials.
"Writer. Analyst. Avid travel maven. Devoted twitter guru. Unapologetic pop culture expert. General zombie enthusiast."