world
Sensitive content
The Palestinian Prime Minister accuses Israel of committing a massacre in the Gaza Strip. At this point, nearly three thousand people have been killed and more than ten thousand injured since the conflict began on October 7.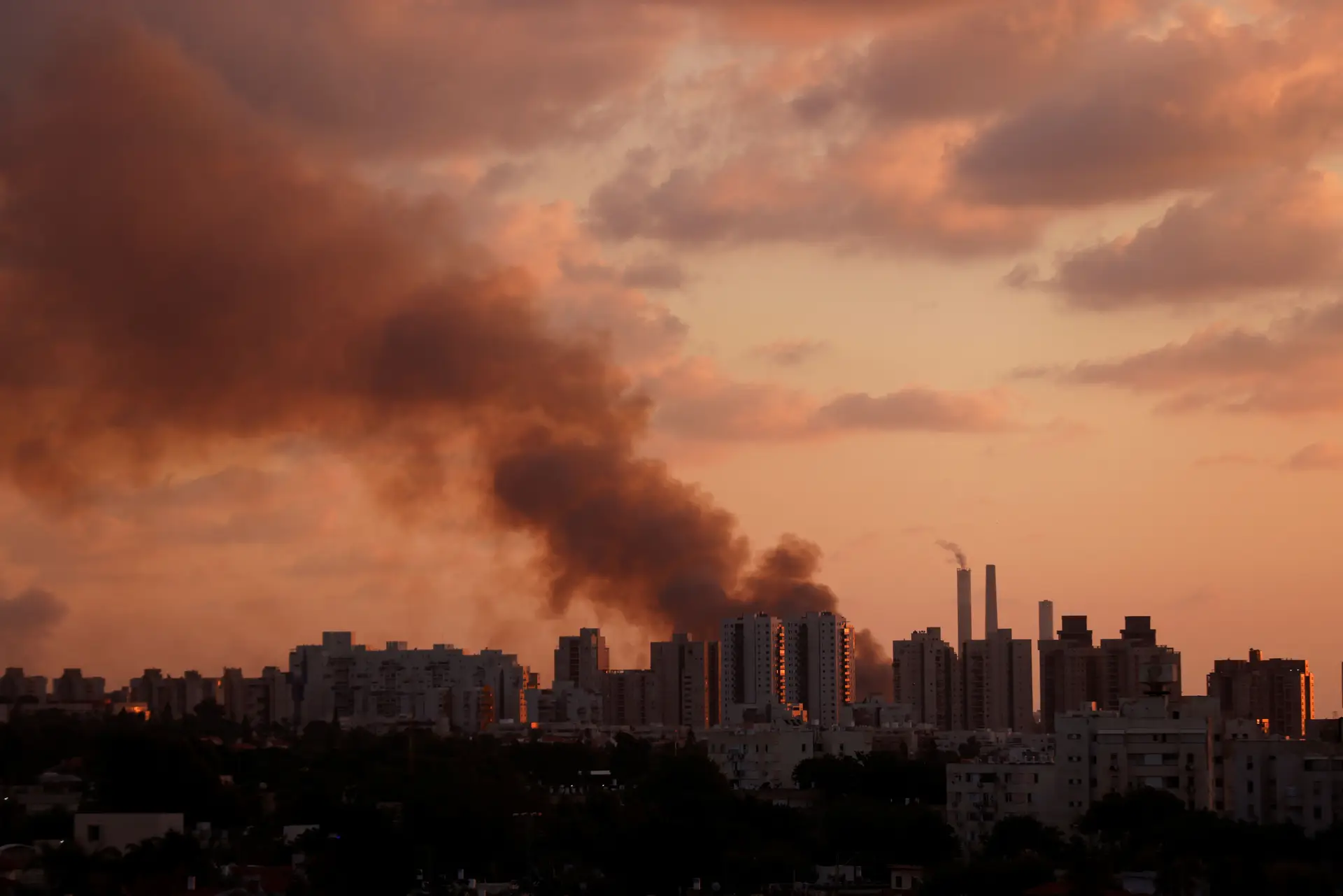 On Monday, the Palestinian Prime Minister accused Israel of committing "genocide" in the Gaza Strip Gaza strip. The latest tally shows nearly three thousand dead and more than ten thousand wounded.
The United Nations says that there are no longer any places or equipment to store this large number of bodies, and it warns that some hospitals may run out of fuel reserves in the next few hours.
There are still more than two million people in Gaza, and they currently have no opportunity to escape.
After the October 7 massacre in Israel, Hamas remains active. On Monday, Israel claimed responsibility for air attacks on Jerusalem and Tel Aviv, and is still holding dozens of people hostage.
Hamas accuses that "Israel is bombing areas where there are thousands of civilians."
Hamas accuses Israel of bombing the city of Rafah on the Gaza Strip border with Egypt, where thousands of Palestinians are waiting to obtain a permit to leave. On the other hand, humanitarian aid arrives from several countries.
Bombing operations continue on the Khan Yunis area in the south, while Gazans gather and try to find a safe place there.
The number of deaths in the Israeli air strikes, which were reportedly among the strongest since the renewed conflict, has not yet been confirmed. At least five people were killed in the Rafah area.
For several more days, residents exposed to bombardment and total siege without water, without electricity, fuel and communications were instructed to move to the south of the Gaza Strip, and entire families were desperate next to the only exit from the area that was closed from the beginning, the Rafah crossing in Egypt.
"Hardcore alcohol maven. Hipster-friendly analyst. Introvert. Devoted social media advocate."