Saratoga startup Mojo Vision has announced a prototype of a smart contact lens based on augmented reality (AR). The device, called the Mojo Lens, allows users to access information by moving a 0.5mm-diameter microLED screen right in front of their eyes.
The screen – which has a resolution of 14,000 pixels per inch – is built on a technology known as "invisible computing". With this technology, lenses project digital information directly onto the user's retina, leaving content blurred in the visual field when it's not needed.
This prototype will speed up the development of computing where information is available and presented only when it is useful. This visual experience allows users to access important data quickly and confidentially, without forcing them to look at a screen or lose focus on the world around them," explains Vice President of Marketing Steve Sinclair.
close to eyes
According to the engineers at Mojo Vision, the smart lens is the world's smallest and densest screen with dynamic technology. In this device, information is superimposed and projected through a miniature optical system, with data transmitted back and forth on the 5GHz band.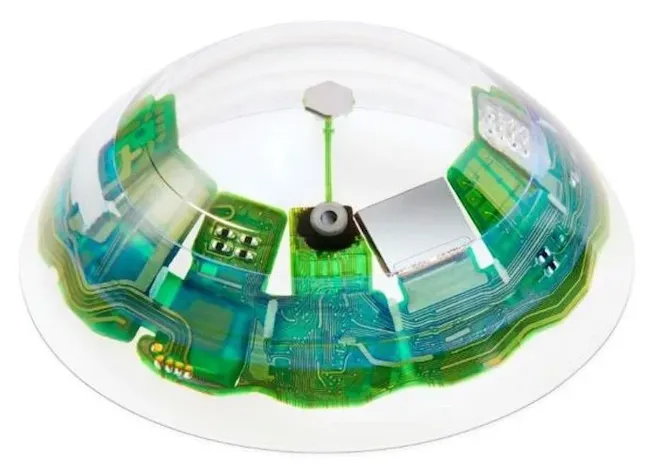 This entire system is powered by an ARM Core M0 processor that uses, among other tasks, accelerometer, gyroscope and magnetometer readings to track eye movement, allowing the user to interact with virtual content displayed by augmented reality, using only movement from the eye.
"These smart lenses can give athletes, for example, an incredible competitive advantage, allowing them to stay focused on training or competition and increase their performance, without the distraction of traditional wearables," adds Mike Wemmer, co-founder of the startup.
Trial stage
For now, the Mojo Lens is still in the testing phase so the company can analyze user feedback, as well as focus on developing apps to improve the product experience. Some clinical trials are also conducted on people with various degrees of visual impairment.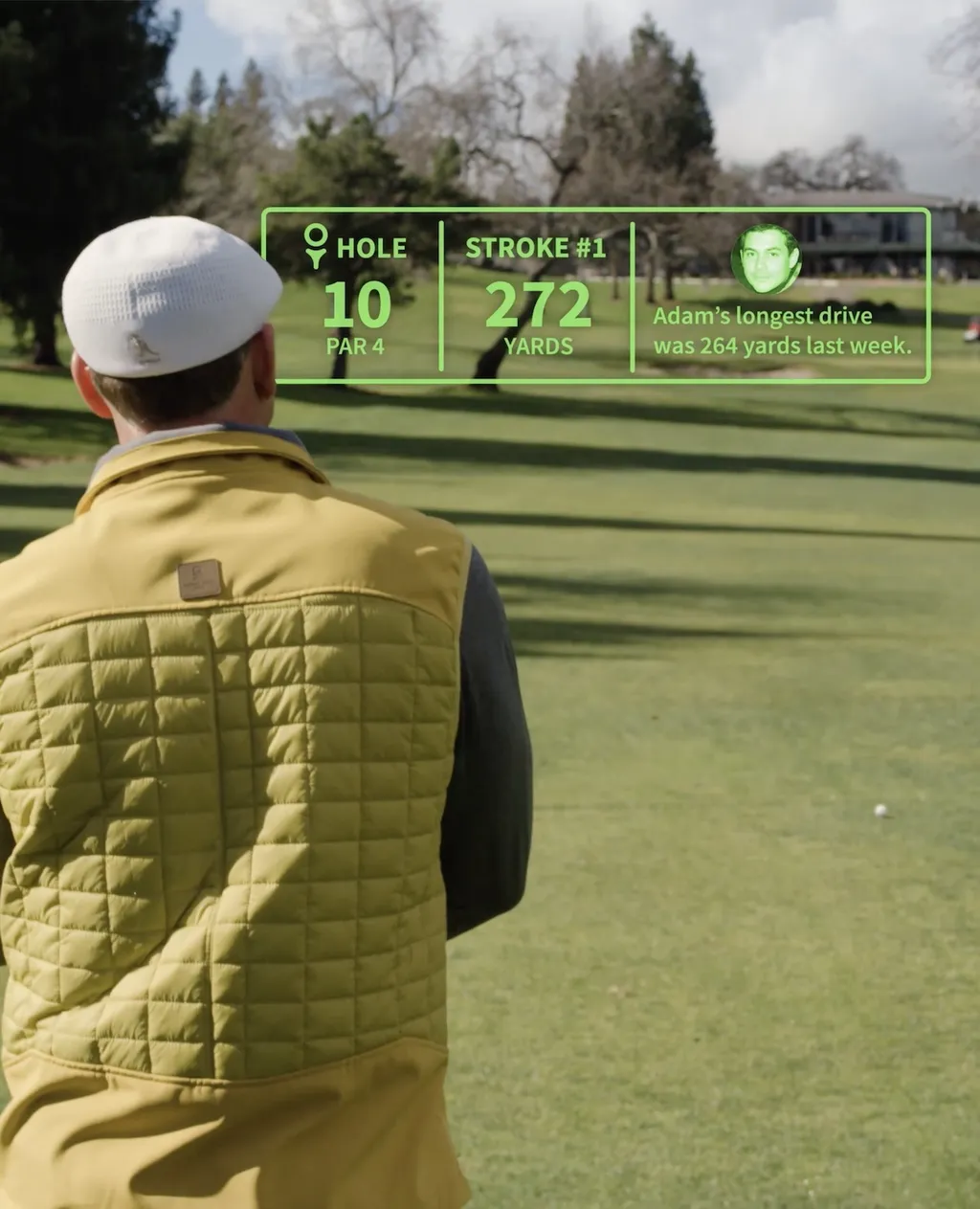 Sports brands like Adidas Running and 18Birdies – an app used by golfers – have already partnered with Mojo Vision to develop training tools that leverage the capabilities of the new lens to improve performance for high-performance athletes.
"We don't refer to the lens as a product, but as a prototype in development. We are in the optimization stage, improving the software and user experience. These are safety tests to understand how the system works for both people with normal vision and people with low vision," concludes Steve Sinclair.
source: Take Crunch
"Friendly zombie fanatic. Analyst. Coffee buff. Professional music specialist. Communicator."