From the brand that gave us diminutive for two Now comes to us her greatest model ever: clever #1 – is reading hashtag 1.
a Diogo Teixeira He went to Berlin, Germany, to see the first compact SUV of the Sino-German brand, as well as the first model of this new smart car, as a result of joint project Between Mercedes-Benz AG and China's Geely Automobile Co..
Learn about Smart #1, inside and out, with Diogo as a guide in another video from our YouTube channel.
Smart XXL
Generous proportions… for cleverness. #1 is 4.27m long, 1,822m wide, 1636m high, and has a large wheelbase of 2.75m. Dimensions similar to the special Mini Country Manone of its potential competitors.
Thus, it promises interior dimensions never before seen in a Smart, complemented by increased versatility by bringing in rear seats that can slide longitudinally by 13 cm. This feature gives the luggage compartment a capacity of between 273 liters and 411 liters.
There is also a small front luggage compartment, with a capacity of 15 liters, large enough to store charging cables.
100% electric and very powerful
Unprecedented Smart #1 is based on hardware Give jellyusing the SEA platform, especially for trams.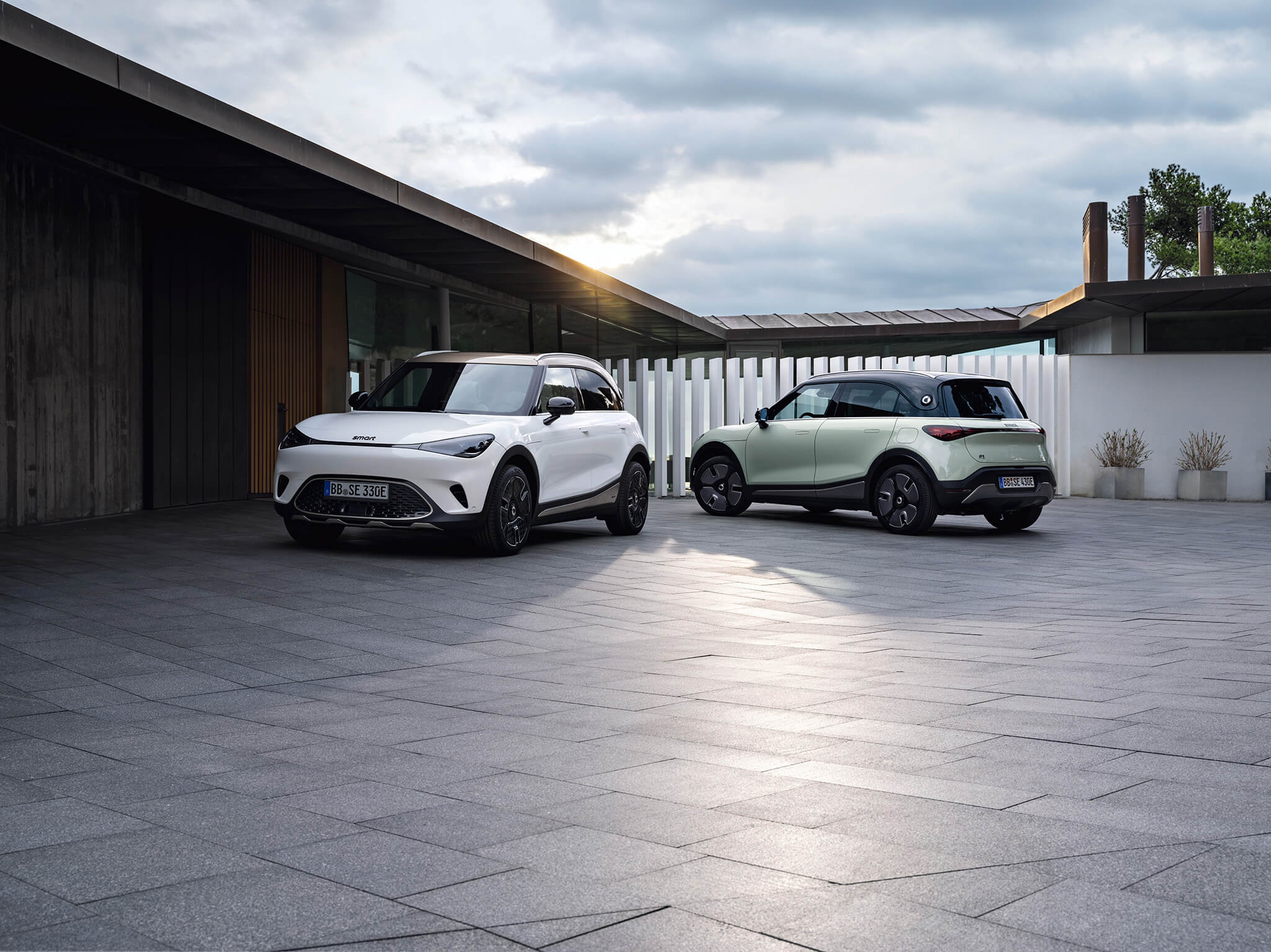 As has (almost) always happened on the Smart, the #1 is also rear-wheel drive, with the only electric motor setting it up to be positioned directly over the rear axle and not lacking in power.
The declared maximum power is 200 kW (272 hp) and 343 Nm of maximum torque, a figure that makes this SUV the most powerful smart car ever.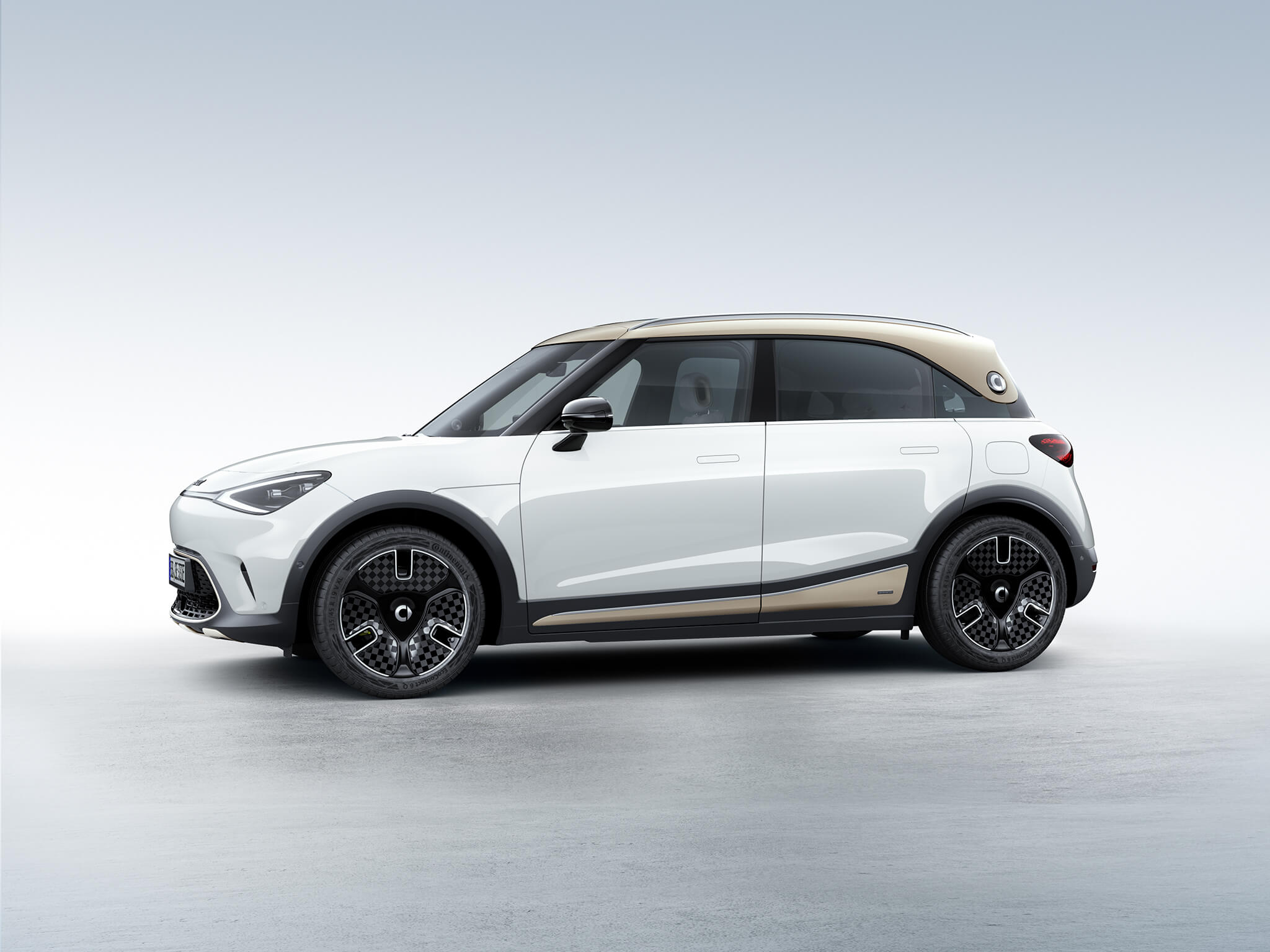 Being electric, No. 1 shows a gain of 1,820 kg on the scale, but still manages to accelerate to 100 km/h in 6.7 seconds. On the other hand, the maximum speed will be limited to 180 km / h.
More versions are expected, considering the future #1 with all-wheel drive, as well as batteries of other capabilities.
Up to 440 km of autonomy
Being exclusively electric, information about its autonomy is gaining importance. Preliminary data provided by Smart – final approval only during the second half of the year – indicates a maximum range of 420 km to 440 km.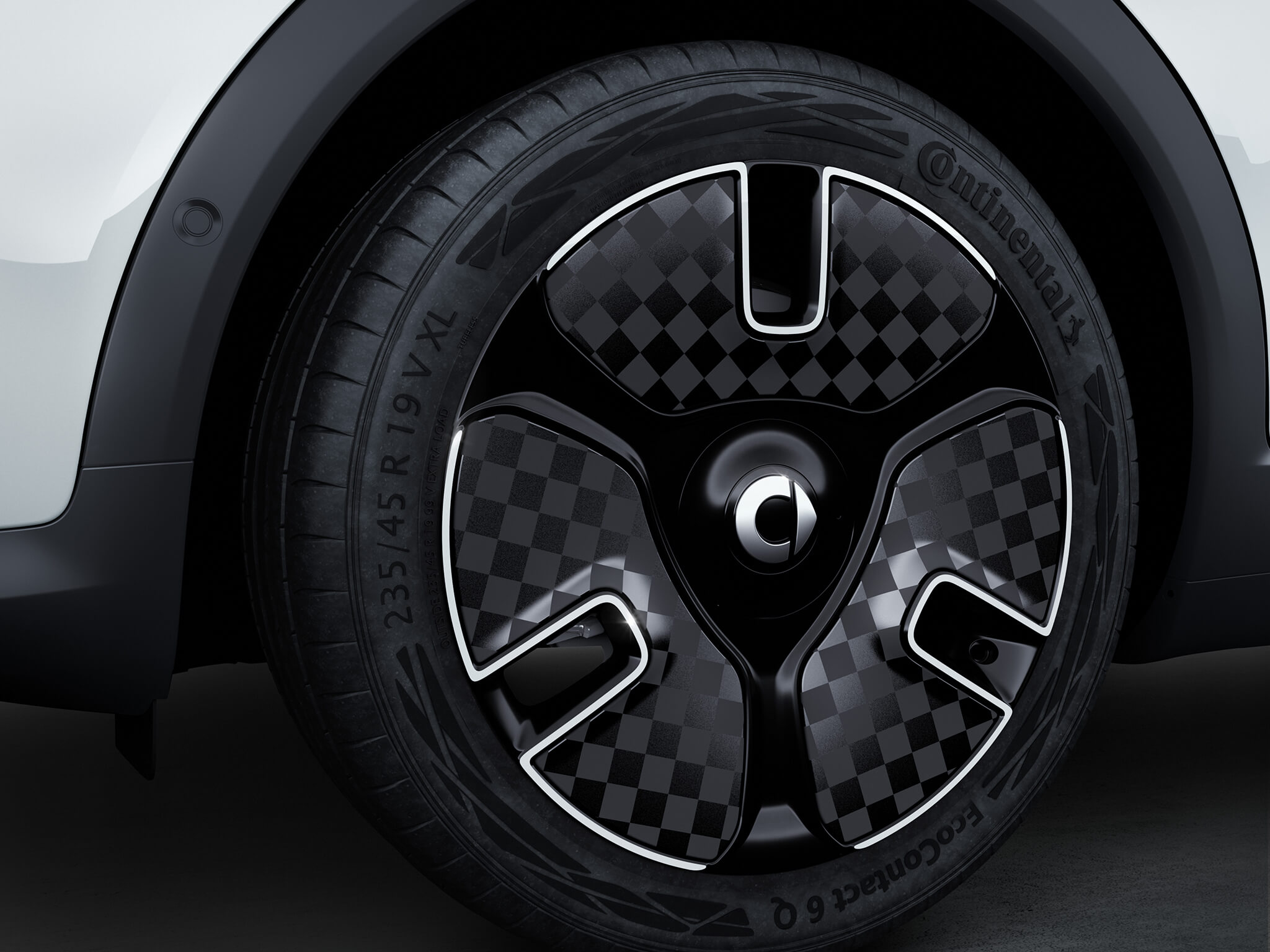 To achieve this, it uses a No. 1 lithium-ion NMC (nickel-manganese-cobalt) battery With a total capacity of 66 kWh.
It allows charging up to 150 kWh in direct current and up to 22 kWh in alternating current. Knowing this, it promises less than 30 minutes to charge the battery between 10% and 80% in direct current, and less than three hours in alternating current. Wallbox will also be available for home charging.
digital and connected
Jumping to Smart #1, we find an area dominated by a 12.8-inch 3D central touch screen and very few physical controls.
The infotainment system focuses on practically all the functions that go from climate control to navigation, passing through the control of lights and sound, among other things.
The Smart also complements the infotainment system with "an avatar as a smart companion with AI-based voice control that seamlessly connects to the car's interconnected ecosystem, smart app, and pull data – all connected to a personal smart ID and protected by the highest level of cybersecurity encryption standards."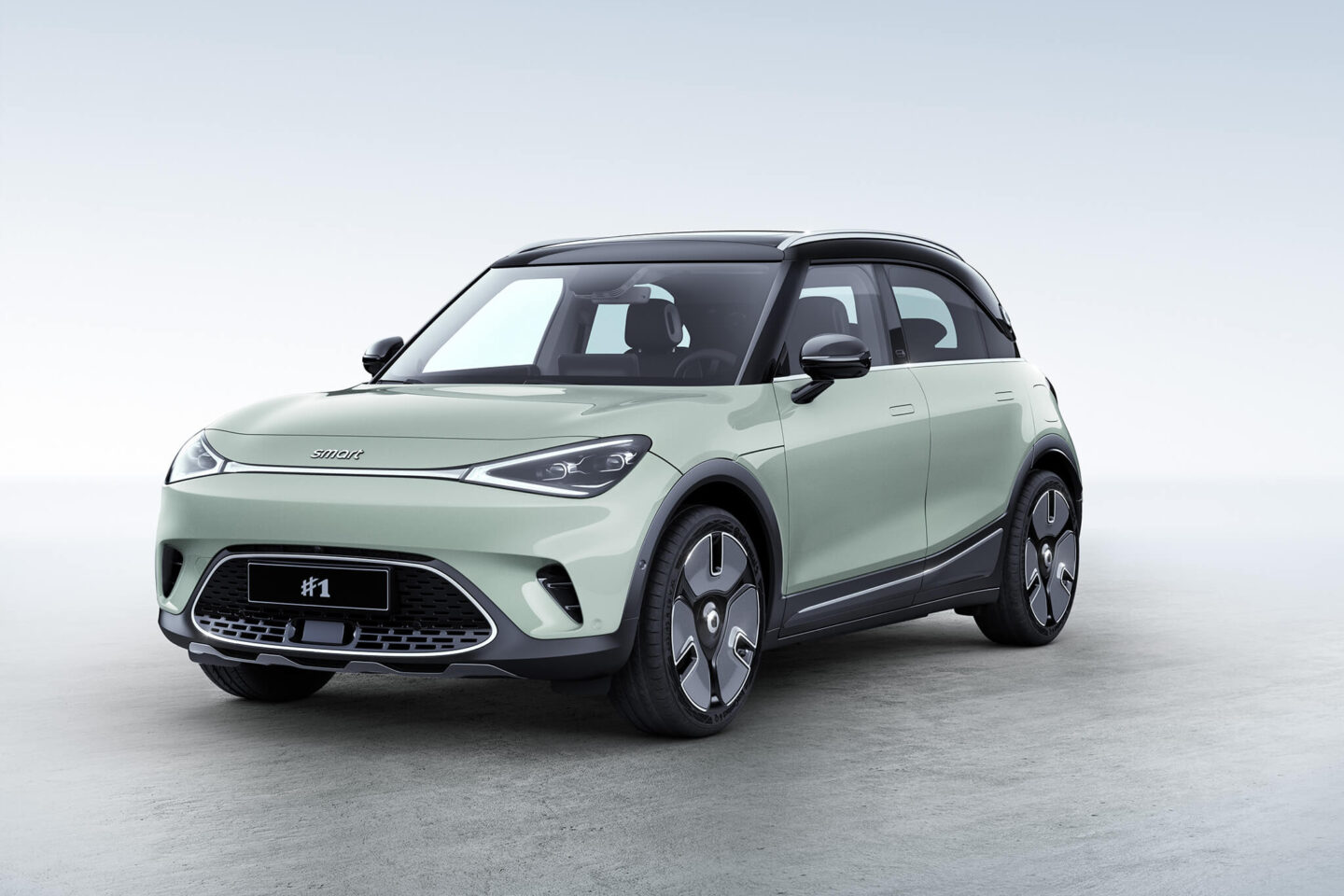 The new face of the Smart features a new light signature, across the entire front view, that unites the two headlights.
As is increasingly common, Smart #1 also allows remote updates (over the air), ensuring that 75% of the onboard ECU can be continuously updated.
"We are very proud to finally present the production version of our #1 smart product. It is not only a symbol of a new smart approach, but also the core of all things to come. We are more into a seamless navigation experience."
Dirk Adelmann, CEO of smart Europe GmbH
when will you arrive?
The all-new Smart #1 will be available in three trim levels – Pure, Pro and Premium – as well as a special launch series, Edition1, which will be limited to 1,000 units in Europe.
Orders should start next September, but deliveries will only start at the end of the year or the beginning of the following year. Pricing has not yet been progressed.
Update April 8th: Additional information about Smart #1 has been added to the original article.
"Writer. Analyst. Avid travel maven. Devoted twitter guru. Unapologetic pop culture expert. General zombie enthusiast."