Melanie Hopkins, Interim Ambassador to the United Kingdom in Brazil, received a presentation from the Organized Center for Environmental Management (CHICA) organizations this afternoon, April 28, at the Minas Gerais Ministry of Public Works (MPMG). The MPMG's partnership program through the Attorney General's Functional Support Center for the Protection of the Environment (COMA) and the Government of Minas included the involvement of auditing firms in the construction of the United Kingdom government and your organizations.
Opening at the end of May, Chica Monitoring will allow, for example, compliance with the obligations defined by the Conduct Tract Regulations (TACs) signed between MPMG and mining companies. In this way, according to Cooma's coordinator, lawyer Carlos Eduardo Ferreira Pinto, decisions can be expected based on relevant technical information and prevent further tragedies in the state.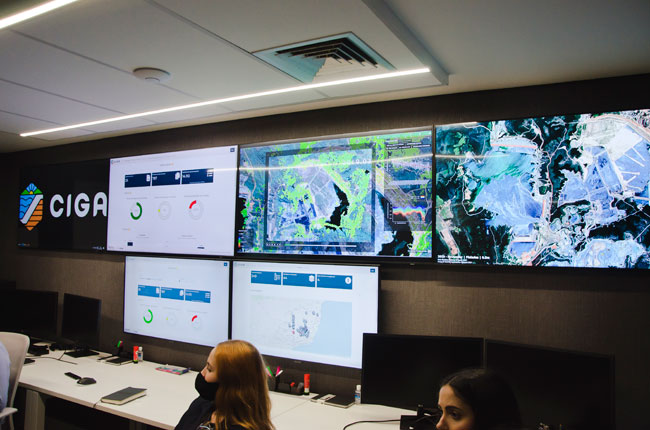 Confirming the words of Cooma's coordinator, the UK ambassador stressed the importance of partnership. "What unites us is that we all want to recognize the tragedies of the past and prevent new disasters," said Melanie Hopkins. Deputy Noraldino Jr., chairman of the ALMG Environment Commission, representing Minas Gerais (ALMG) in the legislature, highlighted MPMG's fundamental role in resolving issues in the state.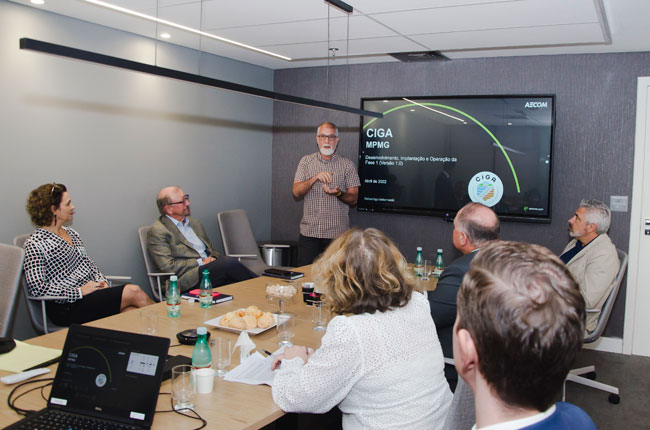 Also present were Lucas Brown, UK Ambassador to Minas Gerais; Deputy Attorney Generals of the MPMG, Eliane Maria Falcão and Márcio Gomes de Souza; State Mining Coordinator, Attorney General Felipe Faria de Oliveira; Hosanna Regina Andrade de Freidas, regional coordinator of environmental justice advocates in the Rio Doss Basin; PGJ General Director, Clarissa Duarte Peloni; Ecom do Brazil President, Vicente Mello, Ecom's project director, Alex Castro, Chica's coordinator Rubem Tornas and global executives of Ecam Randall Taylor, Ed Tom and Jaime Nino.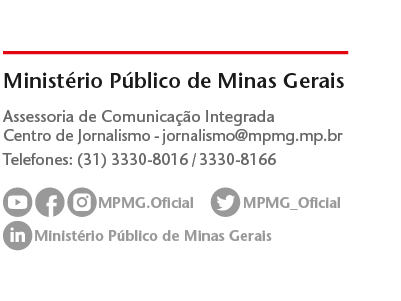 "Total creator. Devoted tv fanatic. Communicator. Evil pop culture buff. Social media advocate."