The latest version of Gran Turismo just received an update. And this time, the highlight is the return of Suzuki Escudo from Pikes Peak.
Gran Turismo 7's June update is now available for download with new challenges. This month, Sony included the Watkins Glen International Circuit, in New York State, in the US, but it also included new coffee challenges. In these, it will now be possible to collect three Toyota 86 cars, three Honda R-type models and three models with the Wankel rotary engine.
In terms of new cars, the GR.3 version of the Suzuki Vision Gran Turismo, which we knew in the last update, and the original 1932 Ford Roadster, which will certainly be the basis for many new projects in GT Auto, is now available. But older fans of the Gran Turismo range really want to remember the 1998 Suzuki V6 Shield Pikes Peak Special, a model with which we conquered many tests in older versions of this simulator.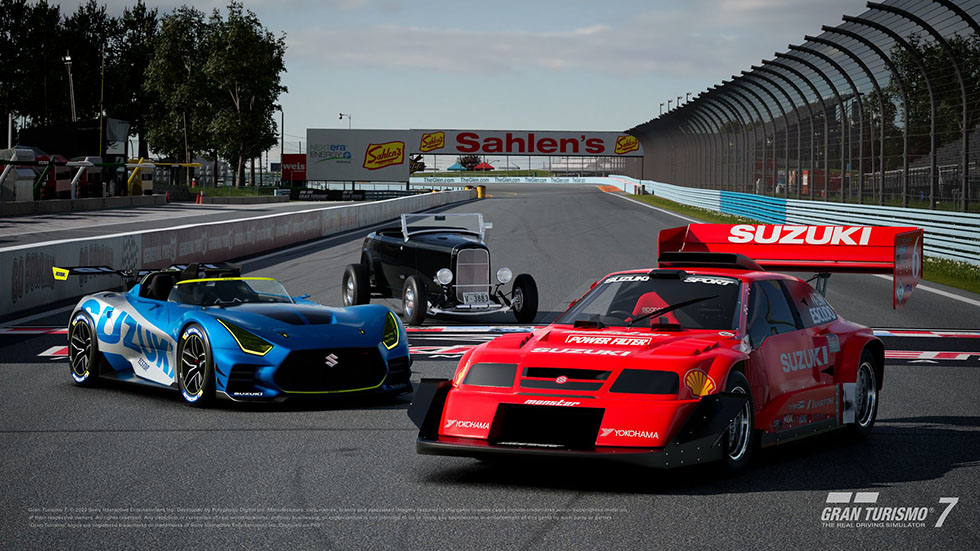 Tests: Watch tests of new cars made by Auto+ journalists (click here)

Auto + sheets: see technical information for all models for sale in Portugal (click here)

Search: Find all the models you want with the auto search engine + (click here)
"Friendly zombie fanatic. Analyst. Coffee buff. Professional music specialist. Communicator."