Customer retention is one of the biggest assets that you as a business or brand owner can attain. Studies have proven that it is much more cost-effective to retain existing customers than acquire new ones, with the latter being as much as 25 times more expensive. Meanwhile, just a 5% increase in customer retention can increase revenue by 25 to 95%.  
Customer loyalty programmes have proven to be one of the most effective ways to retain existing clients and increase revenue in the process. According to Nielsen IQ, 84% of surveyed customers say that they are more likely to continue purchasing from a brand that offers a loyalty programme. Additionally, 66% of consumers say loyalty rewards actually change the way they shop.  
The need for Innovation 
Loyalty programmes are effective customer retention strategies because they encourage consumers to purchase from your brand in exchange for rewards – the more a customer engages, the more rewards they earn and the higher your revenues become.  
However, with 90% of global companies now engaging in some form of loyalty reward program, there's a need for innovation. The onus is now on brand owners to find creative ways to develop rewards programmes that foster long term customer loyalty.  
The Benefits of Loyalty Programmes 
A customer loyalty programme is a mutually beneficial relationship. You will need to give something away for the customer to feel valued, be it in the form of sales, early access to new ranges, discounts etc, but the payoff for implementing a successful strategy is always bigger than your initial outlay.  
As a minimum, you can expect successful loyalty programmes to deliver:  
Increased customer engagement – consumers will stick with your brand when they find value in what you offer.

More customer referrals – consumers will spread the word about the loyalty rewards programmes they enjoy using, leading to more customers.  

Larger order values – according to Invesp, 49% of consumers have spent more with a brand after joining their loyalty programme.  
Programmes to Implement Today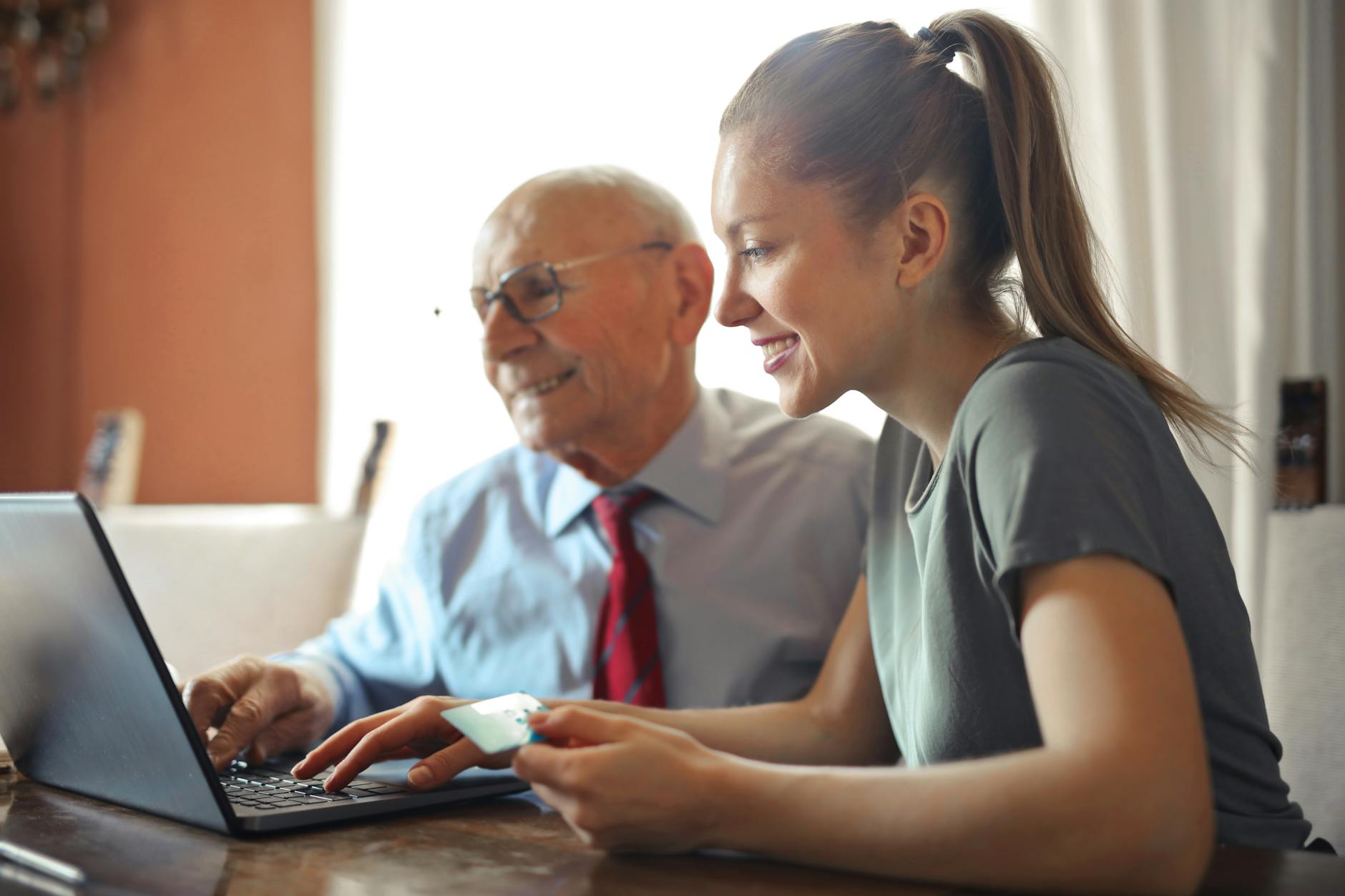 Ready to get started? Here are three of the most effective and simplest digital customer loyalty programmes that you can implement in your business today, irrespective of your industry or target market.  
Points-based Loyalty Programme 
Points based programmes are ubiquitous and are used by the entire spectrum of businesses. With these programmes, customers accumulate points on purchases that they can then redeem against future purchases or 'spend' on perks.  
Increasingly, more and more businesses are implementing a social element to their points-based programmes by awarding extra points to those consumers who share content via social media or leave testimonials and reviews.  
The UK supermarket industry has seen retailers use points-based programmes for years. However, a new digital retailer called Blume has updated the method for the 21st century. In addition to points on purchases, consumers who are signed up to its Blumetopia programme can earn Blume Bucks by following the brand on social media, placing orders through all platforms, and telling their friends about the company.  
Bonus-based Loyalty Programme  
Popularised by businesses in the gaming industry, rewards programmes offering bonuses and special promotions are a great way to gift free interactions or cashback in exchange for customer loyalty.
Bonus offers on games are par for the course within the iGaming sector. However, leading iGaming provider PokerStars Casino takes a more innovative approach with its free spins bonuses by allowing customers to pause their bonus at any stage. 
Value-based Loyalty Programme 
A value-based programme taps into modern-day consumers need to be ethical and sustainable with their purchases. These programmes connect on a deeper level with customers by donating a percentage of their purchases to welfare organisations and charities. Some businesses choose to support one organisation that's close to their heart, while others allow customers to choose multiple options to donate to.  
Unlike the other programmes featured in this article, value-based programmes don't give rewards back to customers, but it's still an effective strategy for brands with a focus on ethical practices. Sephora's hybrid rewards programme is a great example of combining value-based loyalty with substantial user rewards. Instead of simply being able to spend their points, customers can choose to donate their points to the National Black Justice Coalition. 
"Friendly zombie fanatic. Analyst. Coffee buff. Professional music specialist. Communicator."