The municipality of Chamusca, in Santarém, will allocate about 130,000 euros for the recruitment of doctors and teams from the municipality's family health unit, within the scope of a cooperation protocol signed with the USF.
The protocol, which has been in effect for two years, was concluded under the Municipal Regulation for Attributing Incentives for Localization of Physicians and Family Health Unit (USF) teams in Çamuska Municipality, which was approved in September 2022, according to a note from the Municipal Chamber.
Chamusquense's executive director, led by socialist Paulo Quemado, says that besides attracting and retaining professionals, the measure aims to serve as a "catalyst" so that USF, currently in Form A, can evolve into Form B, "ensuring that users can The municipality of 8,749 users has access to a family doctor and the expansions of the various parishes in the municipality are still valid.
Currently, 10 health professionals (two doctors, five nurses, and three technical assistants) from USF in Chamuska have signed the protocol, pledging to maintain the link for the next 24 months, "not being able to request transfers to other units or services in the following two years."
However, the municipality stated that "To take advantage of this support and for the team to be complete, there are still three vacancies that must be filled in the Physician category and one in the Technical Assistant category," because in order to develop in Model B, USF must rely on five physicians and five nurses and four technical assistants.
The municipality states that "in addition to assuming more challenging goals, health professionals integrated into USF Form B earn significantly higher incomes than those of Form A."
The executive authority regrets not responding to "repeated pressures" by various municipal bodies along with various health authorities to solve the existing deficiencies, saying that the solutions that have been presented have proven to be "temporary", finished ", after a few months, because they lead to the same deficiencies, Because leaving doctors does not immediately lead to their replacement.
"In recent years, USF and the Chamusca Personal Health Care Unit (UCSP) have suffered significant limitations due to a lack of human resources, not only physicians, but also nurses and technical assistants," with "long periods of failure in terms of providing health care to the population," he adds. "High turnover for professionals."
The municipality says that this situation "seriously weakened the monitoring of the health status of users in the municipality, especially the most isolated and vulnerable, such as those with chronic diseases, cancer patients, children, the elderly or pregnant women, among others."
The Chamusca Chamber considers that, in addition to encouraging the recruitment and retention of professionals, it is necessary to proceed with the construction of the new health center, under the responsibility of the Lisbon and Tagus Valley Health Administration, which is designated in more than one health center. million euros, which he hopes will be completed "this year".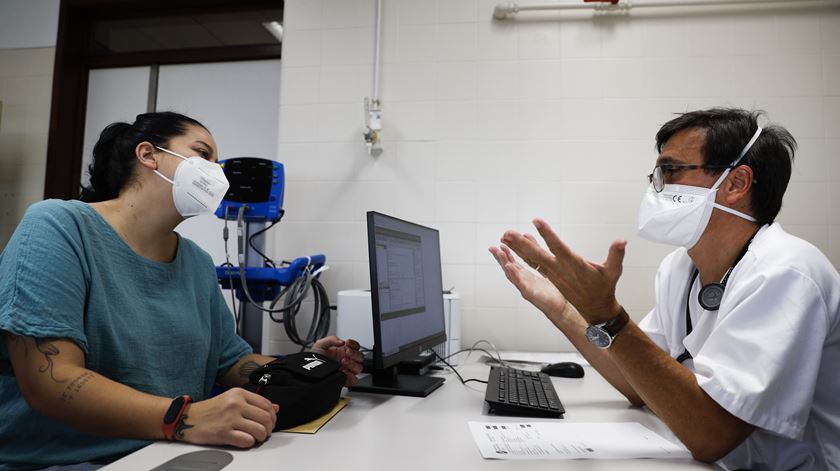 "Writer. Analyst. Avid travel maven. Devoted twitter guru. Unapologetic pop culture expert. General zombie enthusiast."