Operating since June 22, 2022, the Arboviruses Call Center is a new communication channel of the Maceió Department of Health that seeks to provide guidance to masioensis affected by the diseases transmitted by the Aedes aegypti mosquito – Dengue, Zika and Chikungunya.
In the first 12 days of its operation, the channel responded to 119 calls, provided information about these diseases to the population and provided the necessary guidance according to the stage and characteristics of the acquired disease.
This help is provided by the municipality's doctors and nurses through the number 156 (option 5), Monday through Friday, from 9 am to 5 pm. During the service, the user answers a series of questions so that specialists can determine the current stage of the disease and refer it to the services available in the municipality. In addition to providing guidance to users, the service is also a database that helps improve actions to combat the spread of disease vectors.
According to Sandra Torres, a specialist care coordinator at Maceo, the service allows for an individual analysis of each case. "Only after this analysis, our specialists provide guidance, informing where users should go, and in this way, patients take action according to their specific needs and recover faster from illness," he says.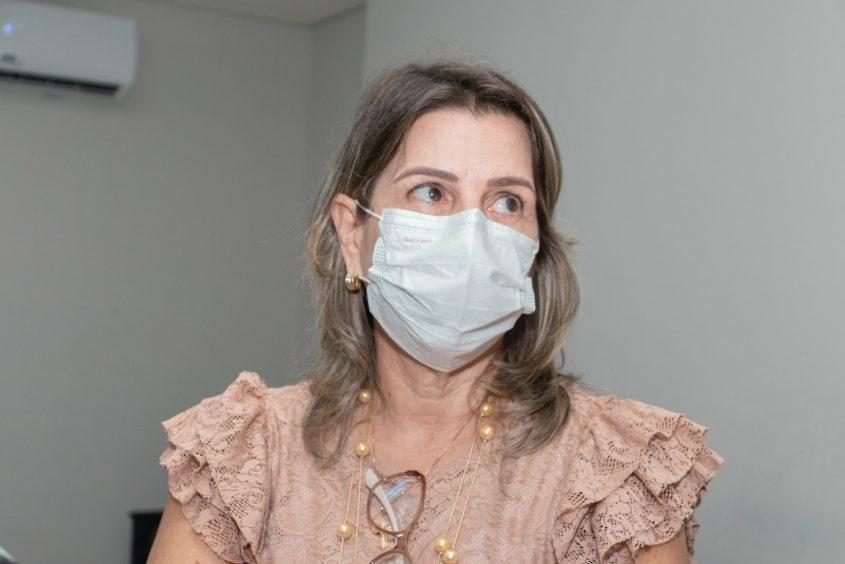 Sandra Torres, specialist care coordinator at Maceo. Photo: Victor Verkant / SMS
According to the Specialized Care survey, the neighborhoods most requested for call center assistance were Cidade Universitária (10%), Tabuleiro do Martins (5%), Vergel do Lago (5%) and Jacintinho (5%). Among the main symptoms reported during the calls are fever, joint pain, and skin irritation.
"Many of those people who called the service did not seek medical attention when asked about treatment and reported self-medication, which is risky. Our approach, for mild cases of illness, was for people to seek care in basic health units or even those working with Corujão da Saúde, near their homes.For serious cases, the thrust is to look for emergency care units (UPAs), concludes Sandra Torres, SMS Specialist Care Coordinator.
"Writer. Analyst. Avid travel maven. Devoted twitter guru. Unapologetic pop culture expert. General zombie enthusiast."